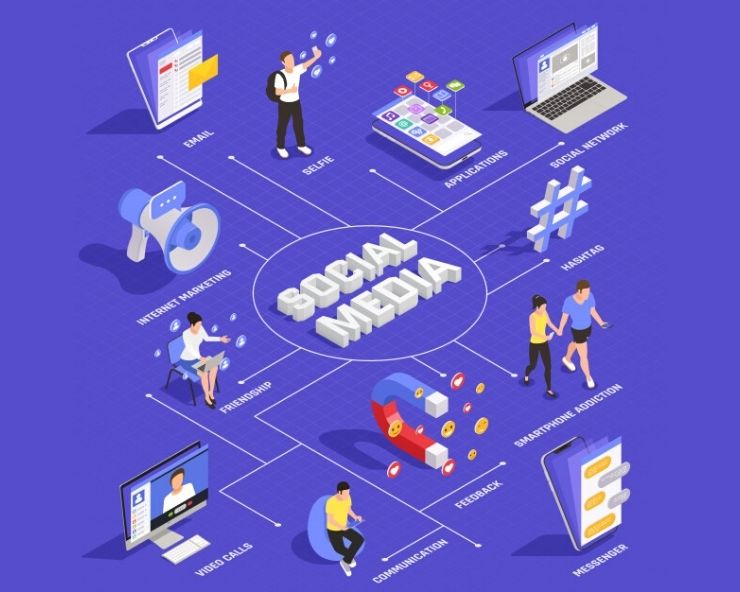 Inspire your audience
Engaging your audience on social media is a great way to build a fanbase for your product or service. However, while it is relatively easy to get your audience to like your posts, it is tough to always engage them and inspire them to take action.Proven methodology and social media strategies not only help you drive up user engagement on social networks but also inspire people to take positive action
Why Bussiness Chosse?
5+ years of experience in digital marketing and social media marketing helps us leverage the power of social media platforms and build a powerful online presence for your business. Shareing industry-specific value-addition posts from a variety of topics across all relevant social media platforms to increase engagement through content rather than brand-centric information alone.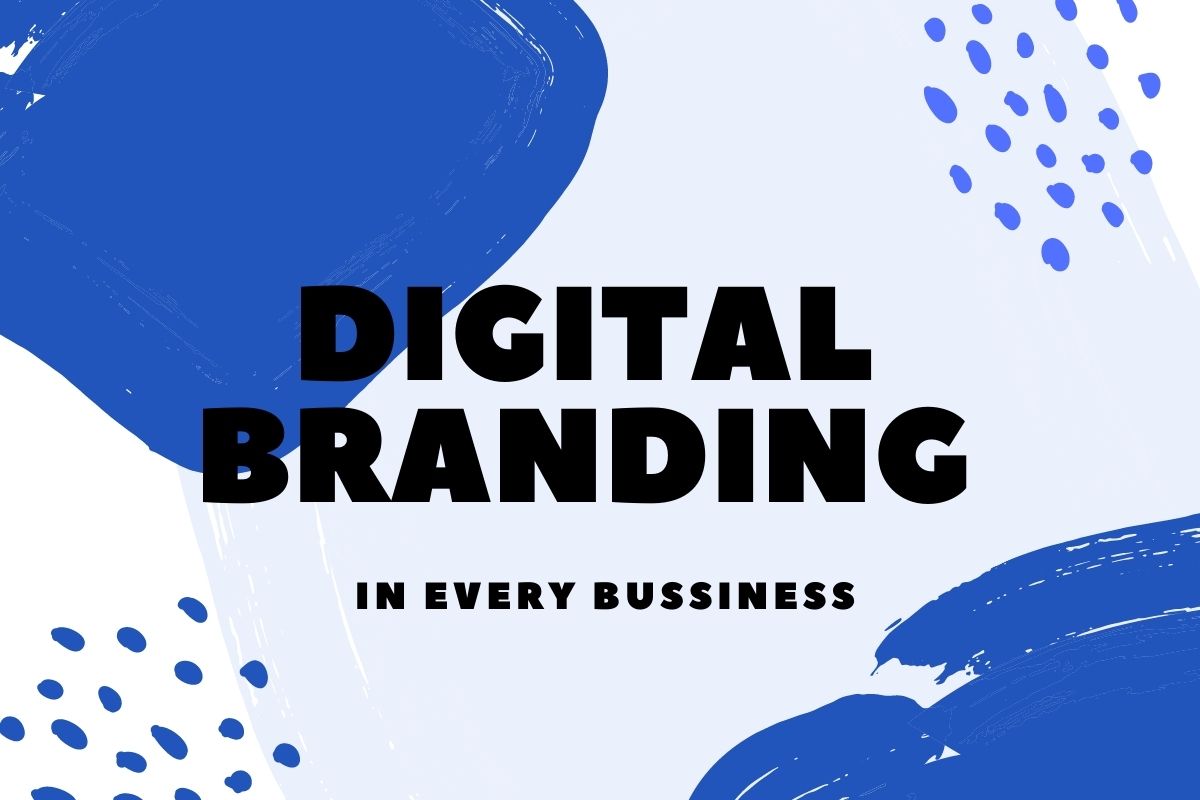 Social Media Marketing tailored to your needs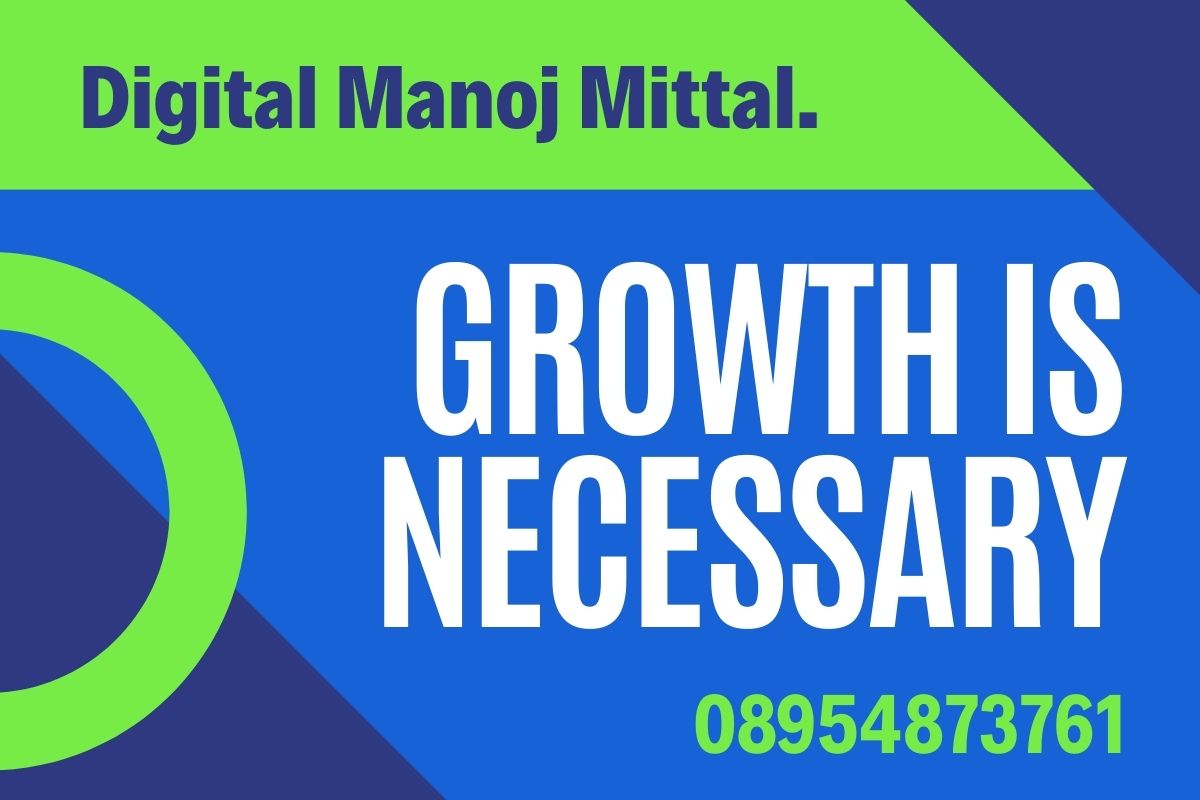 Social Media Strategy
We help you identify the best platforms to find the right customers, conversations you can get involved, and the social media tactics you can use to improve brand awareness and drive traffic to your website.
Content Marketing and SEO
We help build credibility and authority for your brand among your target customers with our content marketing strategies through paid media and SEO. Achieve goals through effective campaigns on social networks
Digital Marketing Campaigns
Our approach to digital campaign management helps you achieve your goals of attracting the consumers you desire, actively engage them, convert them to customers, and improve brand loyalty.
Strategic content distribution on various social channels
We carefully create various content distribution and marketing packages that help you distribute your valuable content to your target audience across various online channels.
Content targeting to reach more audience on social networks
Content Targeting skills and experience in working with content targeting tools and packages ensure that your content reaches the intended audience across the digital platform.
Optimizing conversions on social media platforms
Our conversion rate optimization recommendations help you identify missed sales opportunities and make small but important changes that can result in more conversions from your existing traffic.
Financing Your New Business!
Recommend you social media marketing strategies based on a deep understanding of optimizing the marketing mix for maximizing your ROI. Always create a proactive strategy taking into account your next spend.